Hebrew Chant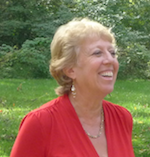 Rabbi Shefa Gold develops and leads Hebrew chants based on Jewish sacred texts for transformative spiritual growth.
With her focus on Hebrew chanting, she teaches the Kol Zimra Chant Leaders' Training program (through ALEPH), presents workshops based on Hebrew chanting and Jewish subjects, and is available for performing services as a rabbi.
Chant is the bridge between the inner life and the outer expression; between the solitary practice and the shared beauty of fellowship.
Upcoming Events
KOL ZIMRA CHANT LEADERS' TRAINING!
Kol Zimra 9 starts July, 2016 in Santa Fe, NM
Write to Rabbi Shefa (through the Contact Us page) to request an application. For more information, download the Kol Zimra flyer. You can also view the Kol Zimra overview (about leading Hebrew chants) or the KZ 9 schedule.
At Kol Zimra, we build a Mishkan for spiritual work. The sacred phrase becomes the tool of that building project.
---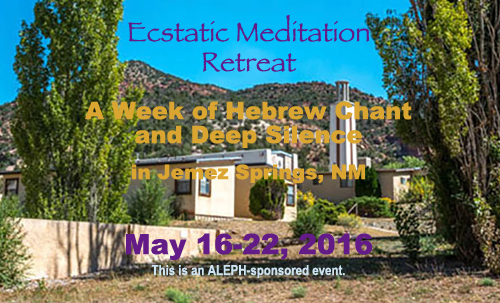 For a week of Hebrew chant and deep silence,
contact ALEPH for details and to register online:
https://aleph.org/programs/ecstatic-meditation
The Jewish practice of Devekut inspires us to open to the vastness of the Infinite, while releasing the content of thought, moment to moment. During this week of chant and silence we will connect to the Divine through the Earth, Water, Fire and Air in the glorious setting of the Jemez Mountains.
---
Lessons from the River


September 5 – 11, 2016

A rafting (and, of course, Hebrew chanting) trip
down the San Juan River in wondrous SE Utah

Download the Utah River Trip flyer for more information.
---